Would Recommend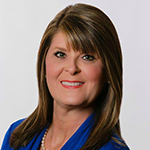 Would Recommend
I've worked with veterans united before so I didnt hesitate to call them on buying another home. Bill Musik recommended Chris Solomon for the area I moved to. Chris did a awesome job throughout the whole process and I would recommend anyone to work with him and veterans united!!!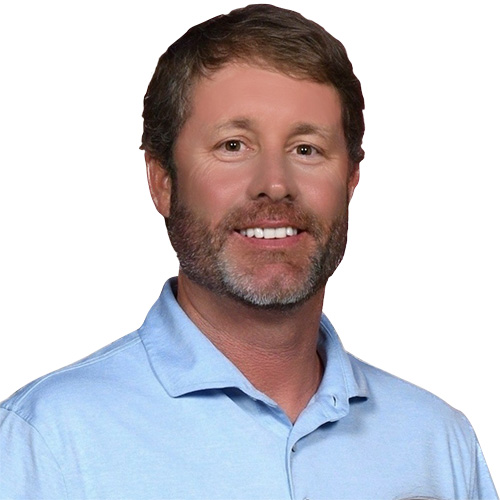 Would Recommend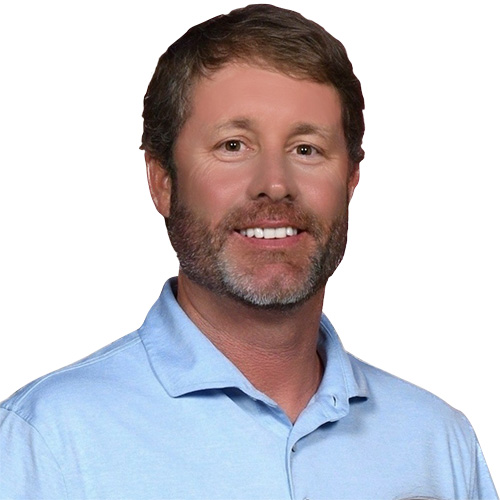 Would Recommend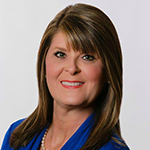 Would Recommend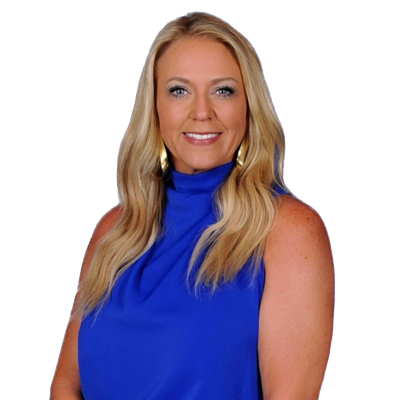 Would Recommend
I am so pleased with the entire home purchasing process. Felecia Solomon was the best! From the initial call to the final email following the closing, Felecia walked me through the entire process. I did have special circumstances that had to be resolved, she never flinched, we journeyed forward. No empty promises were made, we simply stayed with the plan. I have shared my experience with two families that are looking forward to home buying. My advice was to believe the advertisement, they are all that and more. VU, you guys rock, in record time!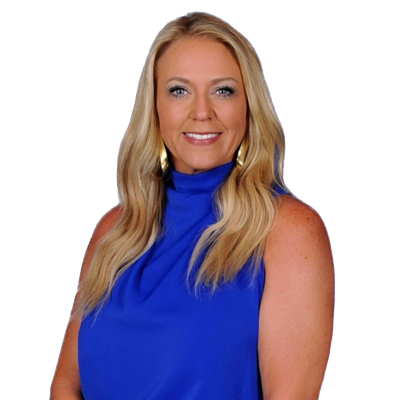 Would Recommend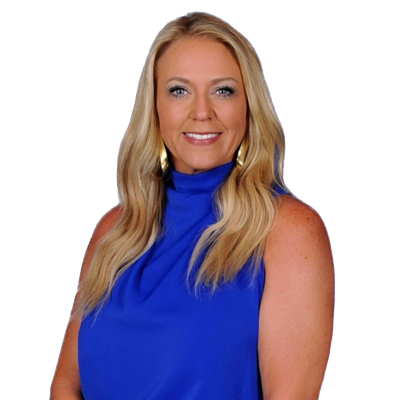 Would Recommend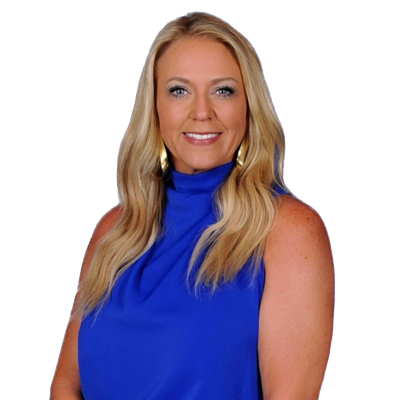 Would Recommend
Not to take anything away from Veterans United, but that meant nothing to me. When we started looking for a home, I set out to find Cindy, and it was easy as her name just popped up under Veterans United.I must say I'm not just typing all this to give Cindy "kudos", she is a true professional in her job. This is the 9th house I have purchased in my life, and these last 2 are the ONLY ones that went without one hitch. A lot of times it's not the closers fault that there is an issue, and we did have a couple from the credit bureau, and true to Cindy's form, it was handled and corrected within minutes or a couple of hours.Cindy is a true asset to your company and I fell that this should be recognized and appreciated.We do have plans to move one more time when I retire again in about 10 years. I hope Cindy is still making peoples moves easier, as I will find her again.Cindy, Thank you for what you do, you are cut out for this.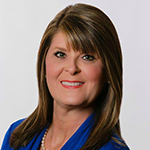 Would Recommend
I highly recommend this group to with your home purchase. They are the most positive and professional people I've met. You will not be disappointed.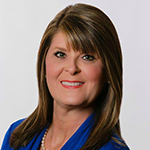 Would Recommend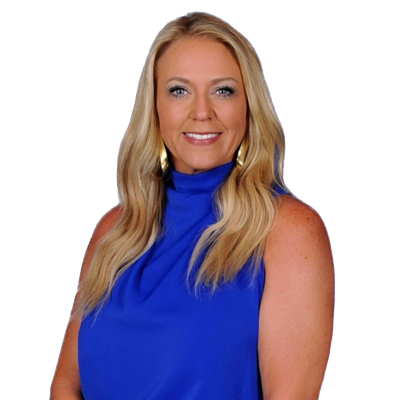 Would Recommend
I highly recommend this company.. I am a first time home buyer and they were able to make this process easier because of their efficiency and professionalism.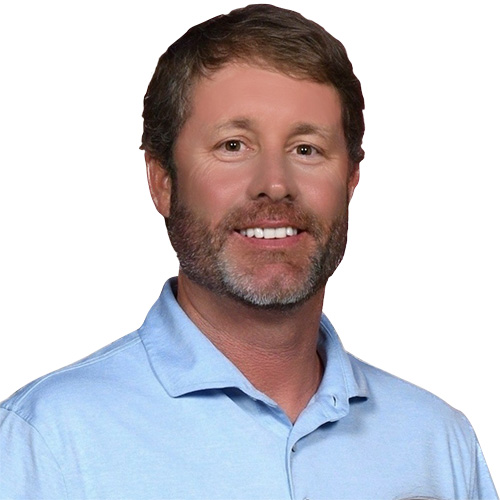 Would Recommend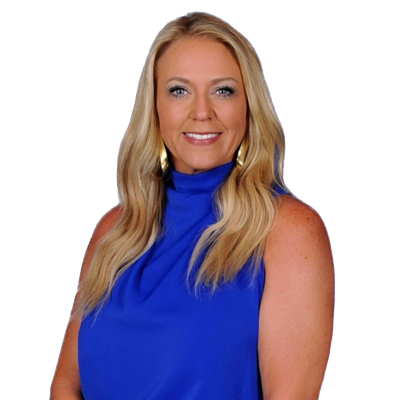 Would Recommend
Will make anything and everything very easy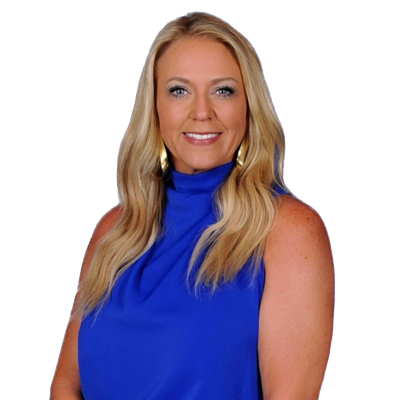 Would Recommend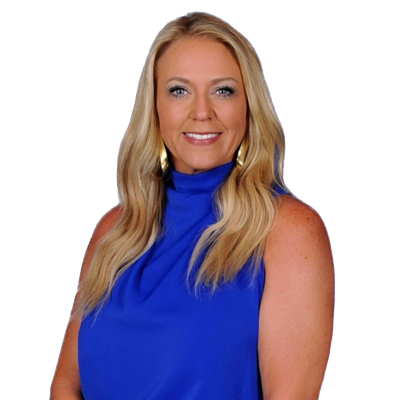 Would Recommend
Felicia Soloman was our advocate through the entire process, going above and beyond my bar of expectations! Scott Jessip's sage credit counseling advice and responsiveness was more than we could have ever hoped for and was the lynchpin in catapulting us into underwriting. VU underwriters swooped in and within less than 24 hours we were cleared to close. From Scott to Felicia to the wonderful underwriter and by extension the regional or district manager all came together to push us over the finish line in obtaining our dream home!! Excellence beyond compare!!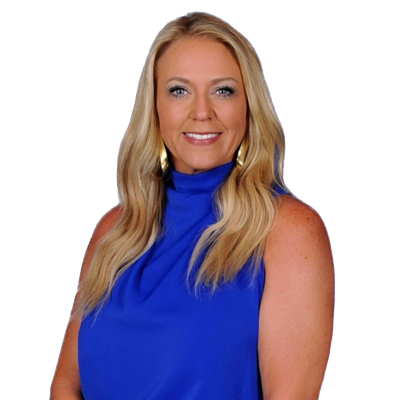 Would Recommend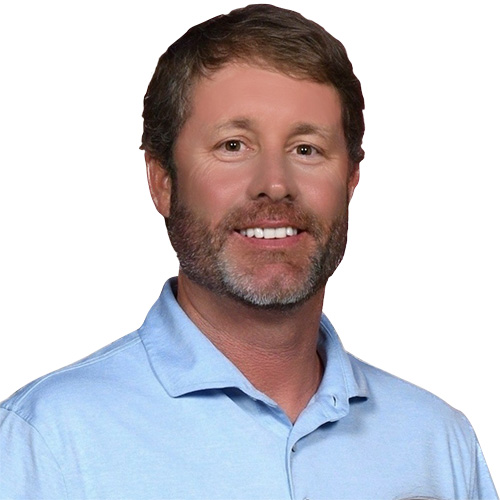 Would Recommend
Please work with Cindy Woodham. She is wonderful.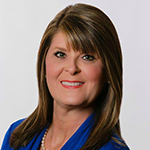 Would Recommend
Veterans United made home buying for this veteran easy! The internet based program makes sending and receiving files simple and quick. My loan officer worked diligently to ensure all of my questions were answered immediately and to MY satisfaction. Home buying made easy, Veterans United!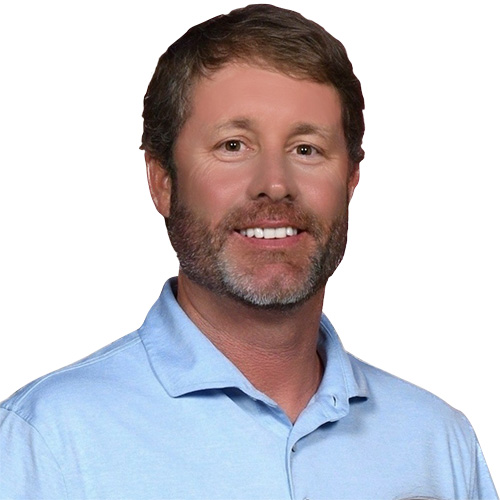 Would Recommend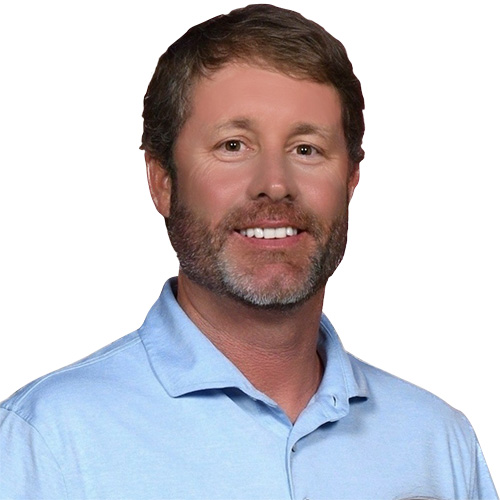 Would Recommend
Veteran's is a fantastic place to get your home loan. They will work hard for you to get you the best loan possible. They are the best in customer care.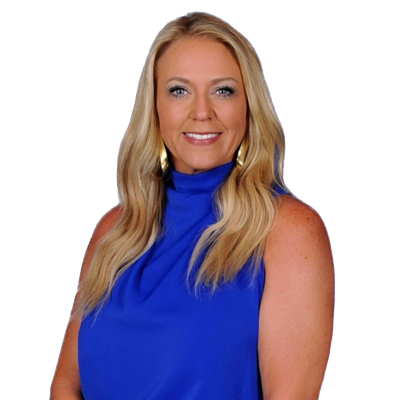 Would Recommend
Felecia Solomon at Veterans United helped make our family's dreams of purchasing our final and forever family home come true. She was there at any time to answer questions and to help us through the process. She was always professional and friendly. With her help we have found home.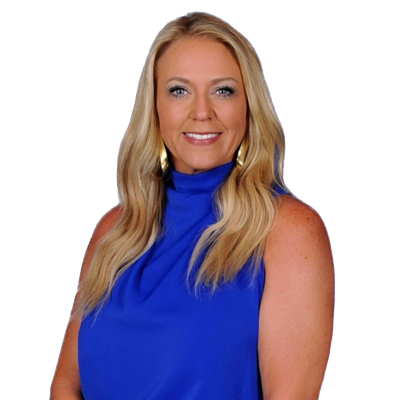 Would Recommend
Mr. Solomon and the VA team made my entire experience very easy. He streamlined the process to help me close on my property in a very short amount of time and was there to assist me with any questions that I had. I would definitely recommend the VA loan to others that qualify and are looking to purchase a home. Thank you all very much. The Mullins Family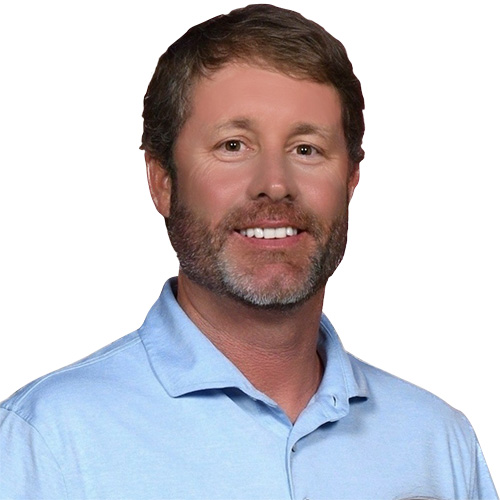 Would Recommend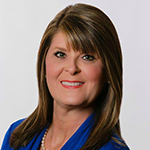 Would Recommend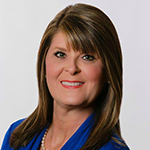 Would Recommend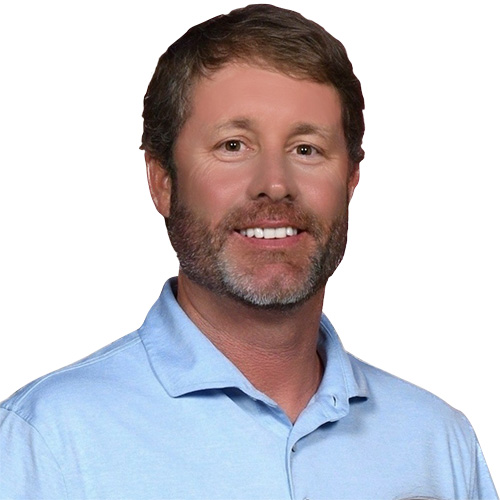 Would Recommend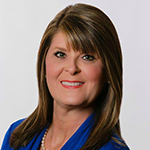 Would Recommend
It was quick and easy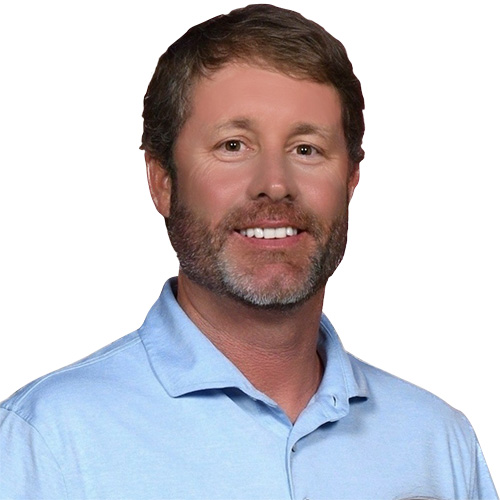 Would Recommend
Chris Solomon was absolutely amazing! This was our first home purchase and he answered every question that we had and guided us the entire way. Veteran's United gave us a chance when no one else would. We love Veteran's!!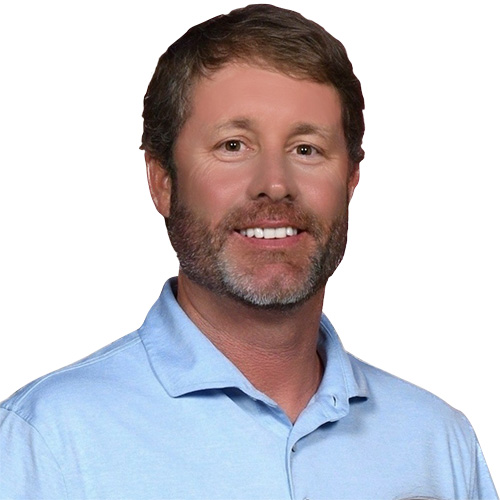 Would Recommend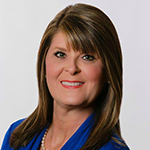 Start your journey today!