Would Recommend
Our bank made home buying a miserable experience. When my wife and I were at our lowest point and discourage we found Veterans United. Two weeks! I say again two weeks and now we have a home. Veterans United knows veterans and the VA process and they went the extra mile and then more to get us our home. Thank you is not enough and I have already recommended Veterans United and will continue to recommend them.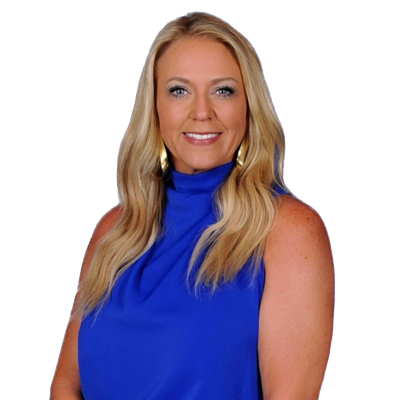 Would Recommend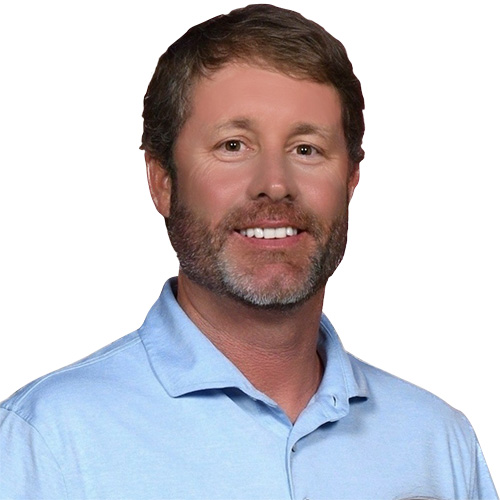 Would Recommend
Cindy Woodham was readily available to answer any question I had. She responded quickly to emails and ensured I was kept up to date on the home buying process.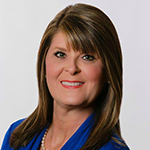 Would Recommend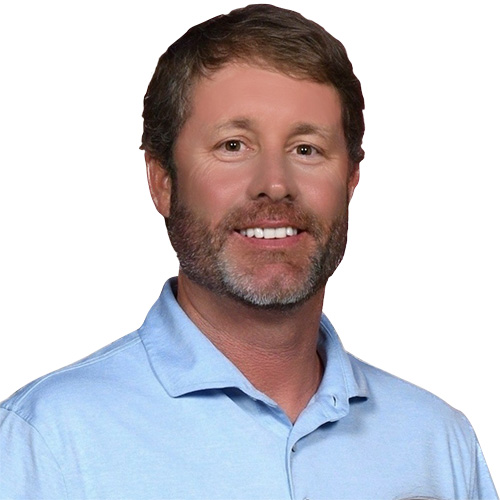 Would Recommend
Streamline the process. I have bought and sold 5 houses and by far this was my most difficult one. and there should be a window or a calendar were you have to meet certain deadlines with your paperwork. I know that the closing on the AL was contingent on the sale of the TN house but it was a tad scary when we are changing closing time the day before. that made a hard situation for my family even harder. IE the move. But over all Chris was great to work with and he did a great job communicating with me throughout the whole process.
Response from Veterans United
Randy, we really appreciate your honest review and the constructive feedback you have provided. We are glad that some aspects went well; however, we understand the added stress involved with selling a property while purchasing another. Our Client Advocate team will review the events that led up to your closing looking for ways to simplify the process in the future.
Would Recommend
I would recommend veterans United to any veteran that is in the market to buy a house.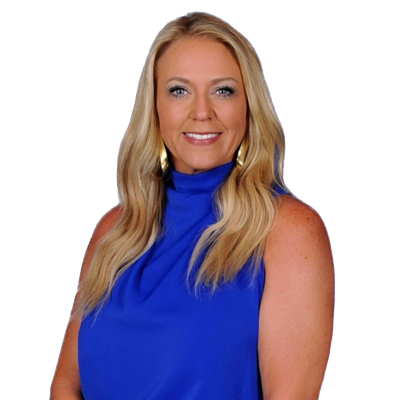 Would Recommend
It was a pleasant experience doing business with them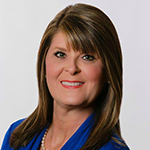 Would Recommend
I truly enjoyed my experience with Veteran's! Felecia Solomon was absolutely wonderful to us! I would definitely recommend her to anyone!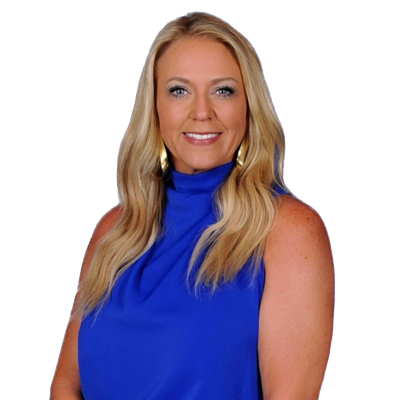 Would Recommend
I would use Veterans United again. Great experience.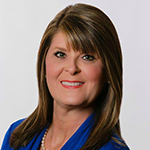 Would Recommend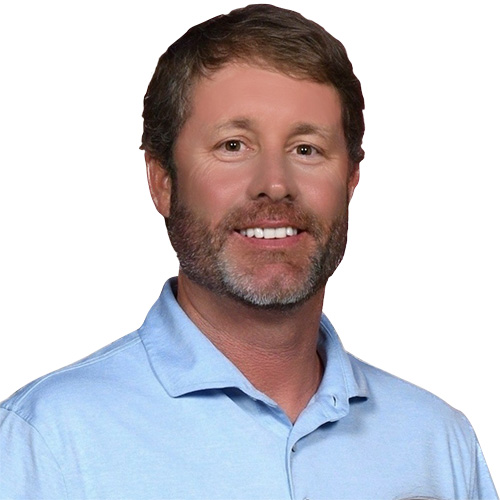 Would Recommend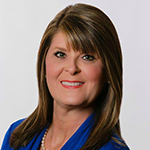 Would Recommend
Highly recommend Veterans United! They got us approved for the home we wanted. Outstanding performance!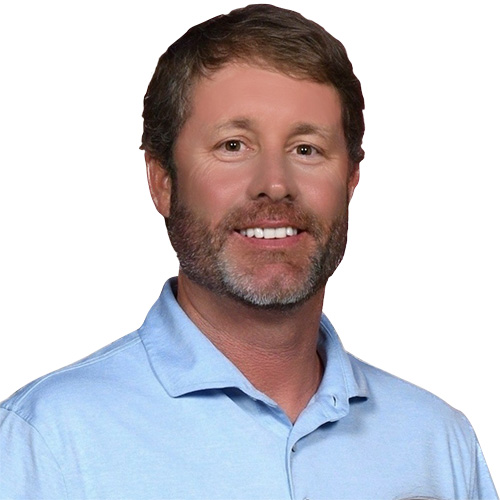 Would Recommend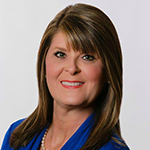 Would Recommend
My wife and I knew nothing about the buying process. Veterans United and their staff went the extra mile to educate us and make us feel comfortable through every step of the process. We knew exactly what we were signing, why were signing it, and what the options were to make the best decision for our family. We will be customers for life and encourage everyone, eapecially 1st time buyers, to stop by and let Veterans United get you into the home of your dreams.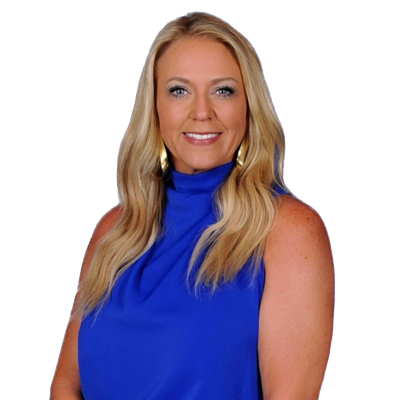 Would Recommend
Veterans United was great to work with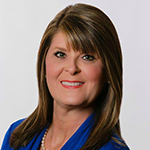 Would Recommend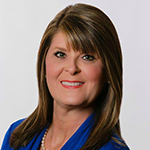 Would Recommend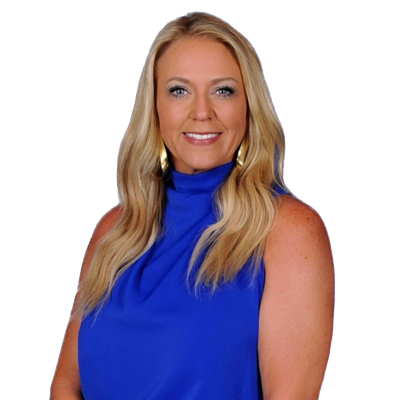 Would Recommend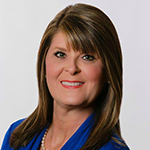 Would Recommend
I've worked with veterans united before so I didnt hesitate to call them on buying another home. Bill Musik recommended Chris Solomon for the area I moved to. Chris did a awesome job throughout the whole process and I would recommend anyone to work with him and veterans united!!!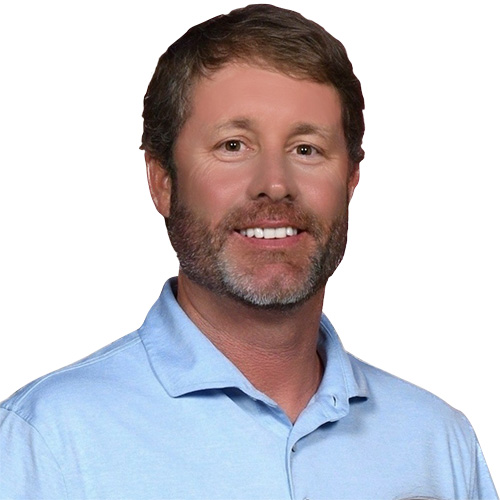 Would Recommend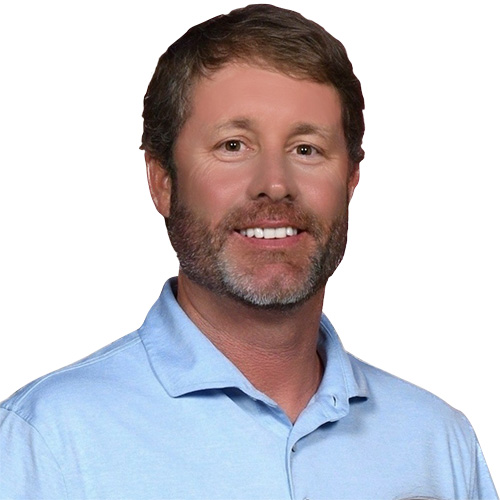 Would Recommend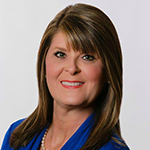 Would Recommend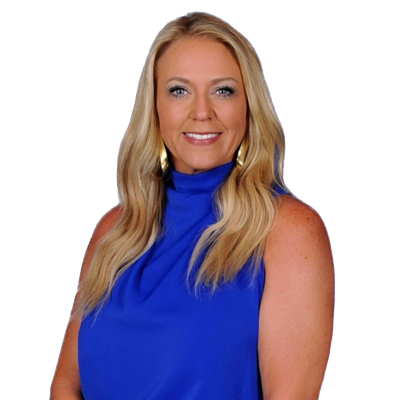 Would Recommend
I am so pleased with the entire home purchasing process. Felecia Solomon was the best! From the initial call to the final email following the closing, Felecia walked me through the entire process. I did have special circumstances that had to be resolved, she never flinched, we journeyed forward. No empty promises were made, we simply stayed with the plan. I have shared my experience with two families that are looking forward to home buying. My advice was to believe the advertisement, they are all that and more. VU, you guys rock, in record time!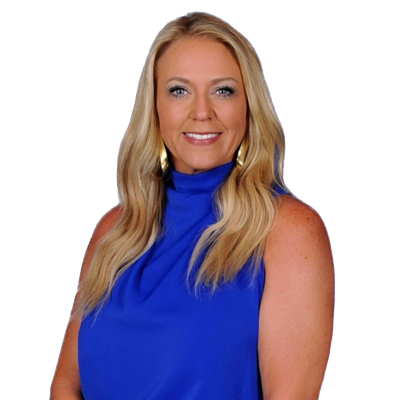 Would Recommend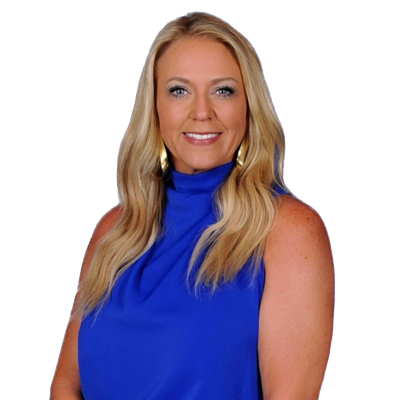 Would Recommend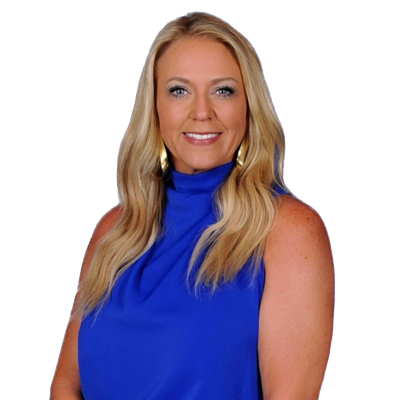 Would Recommend
Not to take anything away from Veterans United, but that meant nothing to me. When we started looking for a home, I set out to find Cindy, and it was easy as her name just popped up under Veterans United.I must say I'm not just typing all this to give Cindy "kudos", she is a true professional in her job. This is the 9th house I have purchased in my life, and these last 2 are the ONLY ones that went without one hitch. A lot of times it's not the closers fault that there is an issue, and we did have a couple from the credit bureau, and true to Cindy's form, it was handled and corrected within minutes or a couple of hours.Cindy is a true asset to your company and I fell that this should be recognized and appreciated.We do have plans to move one more time when I retire again in about 10 years. I hope Cindy is still making peoples moves easier, as I will find her again.Cindy, Thank you for what you do, you are cut out for this.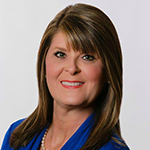 Would Recommend
I highly recommend this group to with your home purchase. They are the most positive and professional people I've met. You will not be disappointed.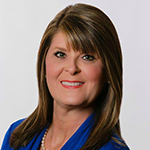 Would Recommend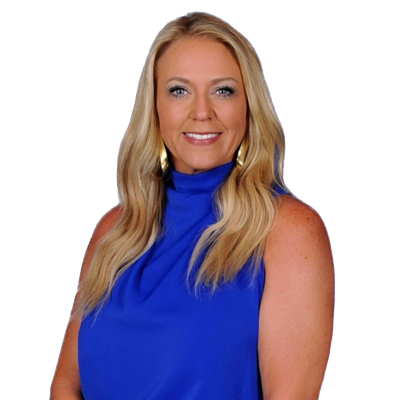 Would Recommend
I highly recommend this company.. I am a first time home buyer and they were able to make this process easier because of their efficiency and professionalism.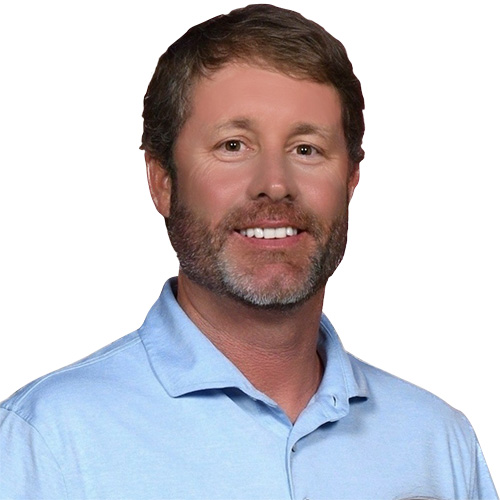 Would Recommend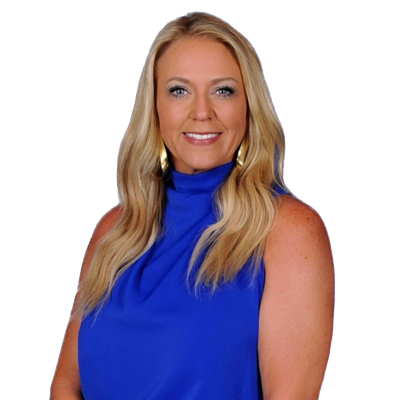 Start your journey today!