Would Recommend
Feel confident working with Veterans United. We have purchased multiple homes using VA loans and VU was the smoothest by far. No unexpected fees and very transparent from day 1. They worked all the way to closing to ensure that we were getting the best rate. I always wondered who actually writes these reviews, I can assure you that I am an actual active soldier and I cannot emphasize enough how great working with them was.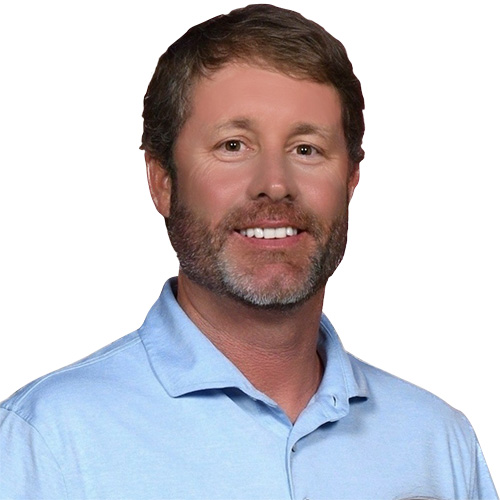 Would Recommend
EXTREMELY helpful and knowledgeable with every question I had!!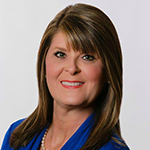 Would Recommend
We are very please with Veterans United they were very quick and made it so easy in purchasing our home.Chris Solomon was great to work with he kept us updated and just made everything so easy. We are very happy with the service we received with Veterans United and Chris Solomon, he a very nice young man to work with.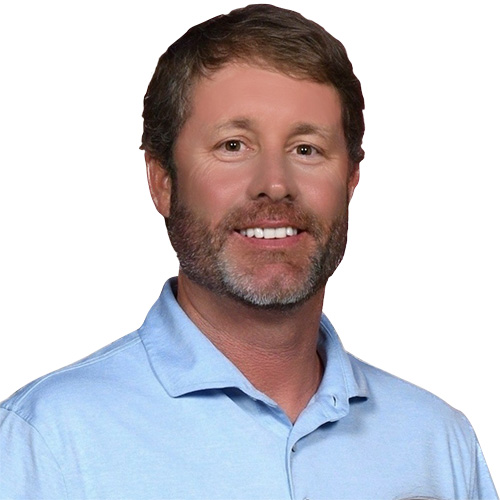 Would Recommend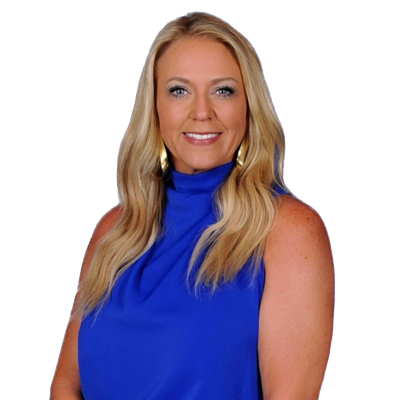 Would Recommend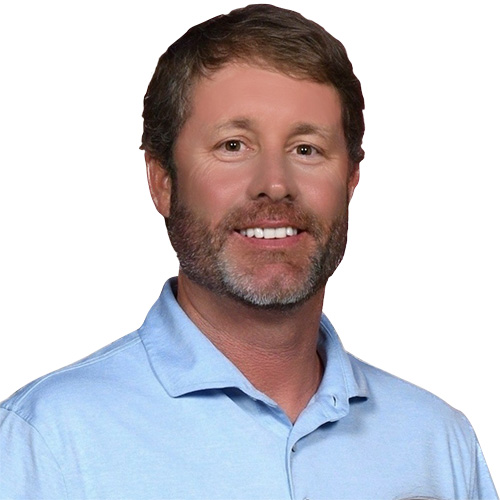 Would Recommend
This was our third time purchasing a new home, and it was by far the best. Veterans United made the entire process painless. We knew what was going on every step of the way but if we did have a question, our phone calls and emails were always immediately returned. Going with Veterans United was the best decision we could have made.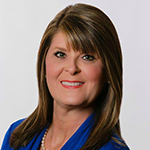 Would Recommend
I was extremely satisfied with Veterans United Home Loans when purchasing my home. Loan specialist, Chris Solomon, made the process of buying a home extremely simple and worry free.He was extremely knowledgeable and user friendly. I would recommend Mr. Solomon from Veterans United Home Loans to anyone looking to purchase a home.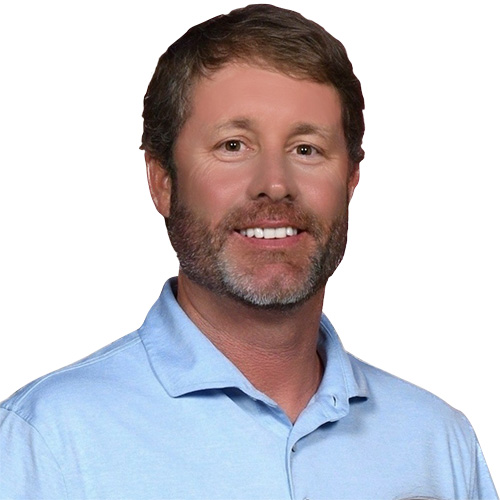 Would Recommend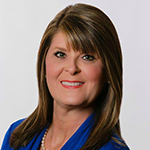 Would Recommend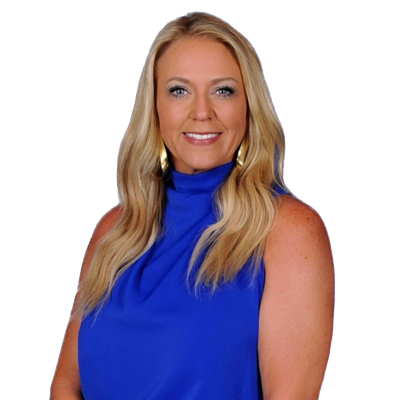 Would Recommend
Chris was so easy to work with. Whether it was the simplicity of the online options, or just being accessible via phone/email, the whole process was seamless and simple from the start of our home search until the day we got the keys.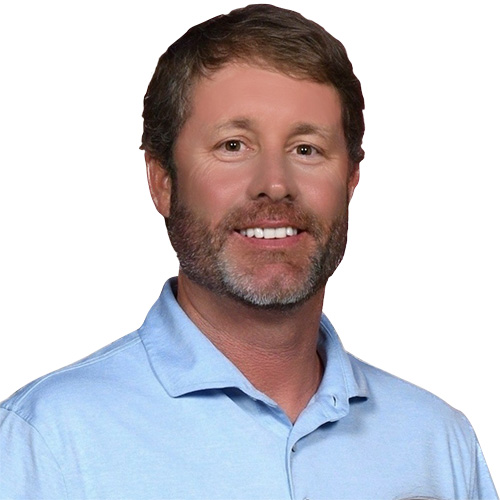 Would Recommend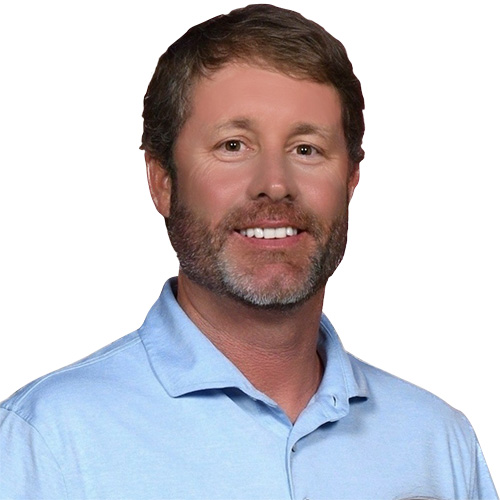 Would Recommend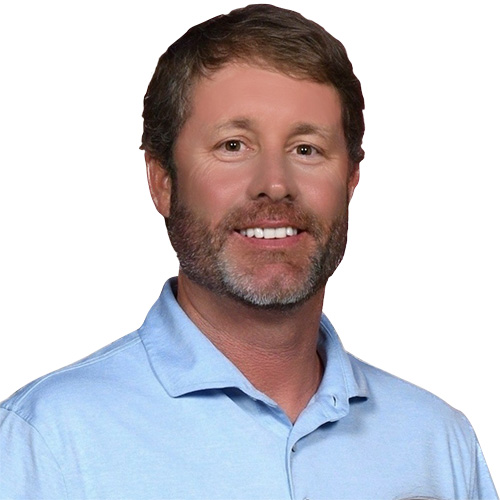 Would Recommend
The additional documentation required by the Underwriter is ridiculous. I will probably not go with Veteran's United for my next loan simply for this reason. The Underwriter wanted paperwork that, in my opinion, was superfluous to documentation already provided. Additionally, the Underwriter did not apply what I would consider "reasonableness" is assessing the documentation. It appeared He/She was simply operating off of a "checklist". There was no personal service from the Underwriter.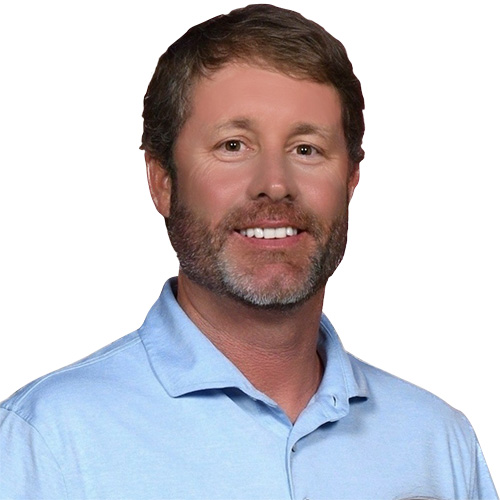 Would Recommend
Very easy to deal with! Chris was patient and very professional.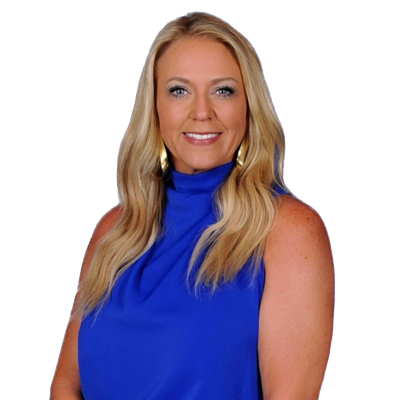 Would Recommend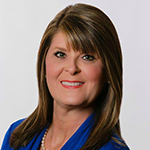 Would Recommend
Each time I have worked with Veterans United, I have been more than satisfied with the company and loan officers. After a rough few years, you allowed my daughter and I to own a home all on our own. It's a huge deal for us.Thank you!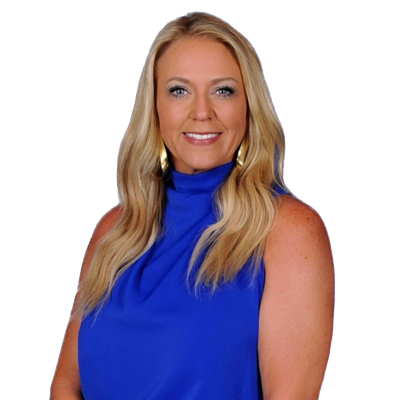 Would Recommend
If you're a veteran you should use the VA to help you to get a loan because they are very professional and very helpful and nice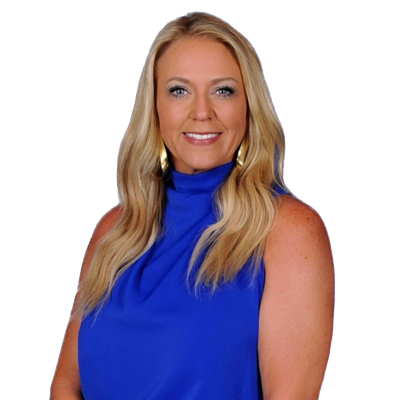 Would Recommend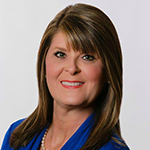 Would Recommend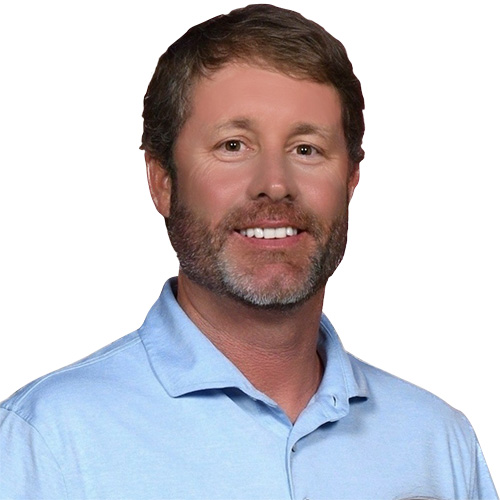 Would Recommend
Perfect experience; start to finish. Thank you Chris and team. I appreciate all you did to assist.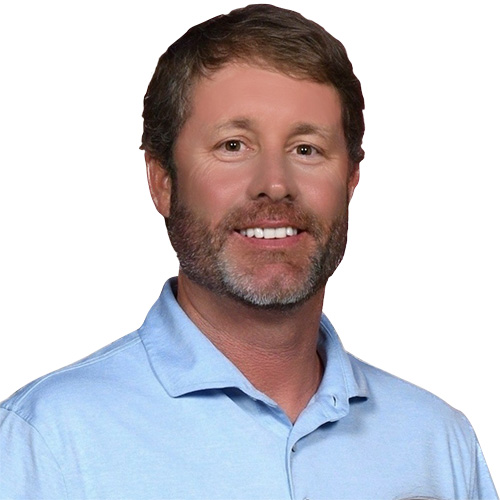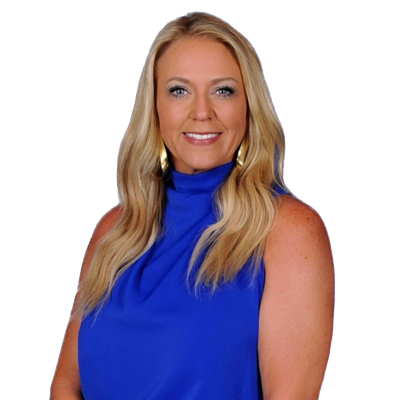 Would Recommend
Veteran's United - Cindy Woodham - provided excellent customer service. She worked within our time constraints related to coordinating the sell of our old home with the buying of a new home. This created the need to for extra oversight and coordination. All went well - Cindy's ability to be so detailed and yet flexible really made the entire process easy and successful!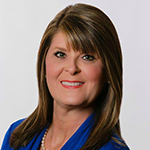 Would Recommend
Veterans United is a great home loan company that is located in your local area. You receive personal, one-on-one customer support from the Veterans United Agent, and they make the entire home loan process easy to understand. Definitely would recommend Veterans United to others looking to buy and finance a home. Thanks again for the great support.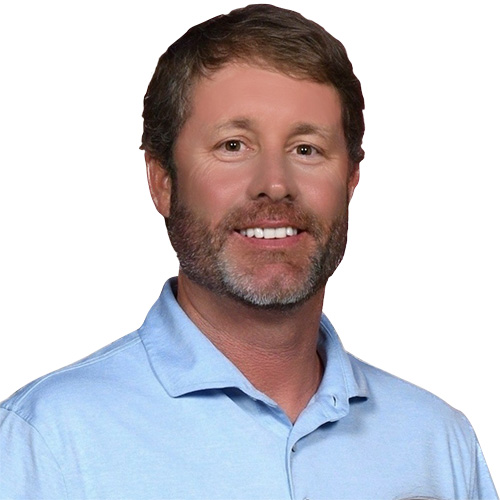 Would Recommend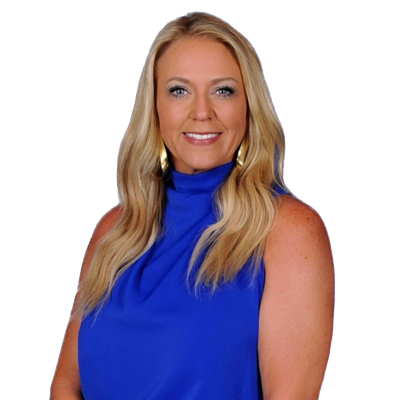 Would Recommend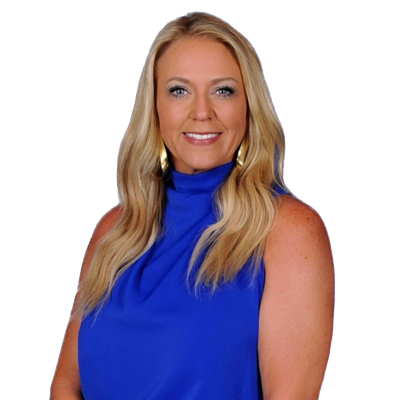 Would Recommend
Thank you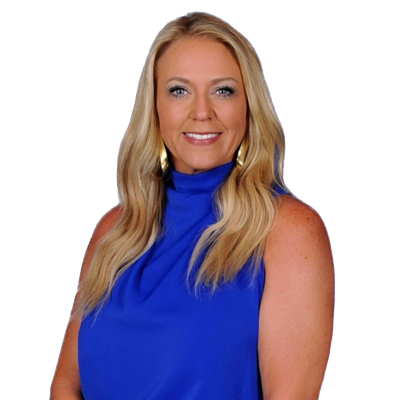 Would Recommend
The process of buying a home through Veterans United was so smooth. Everything is kept up to date using their processing system. They send you emails to let you know your current status and will even follow up after closing.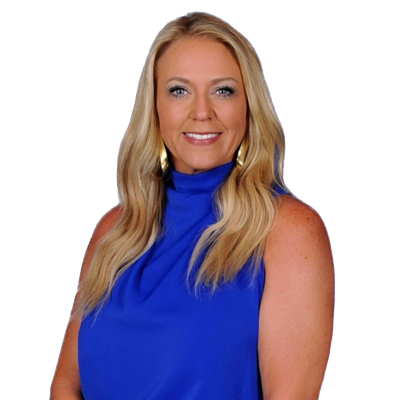 Would Recommend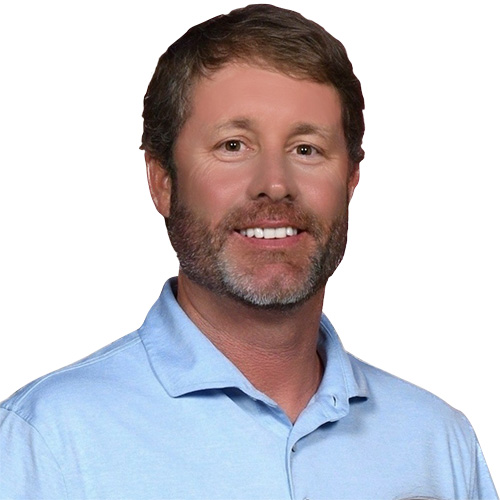 Would Recommend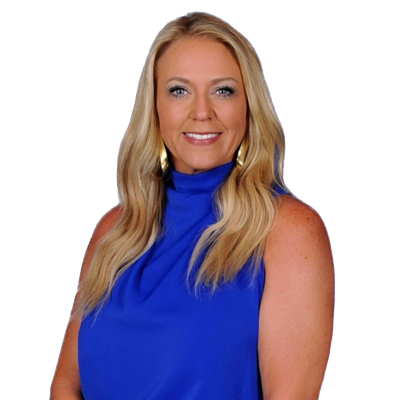 Would Recommend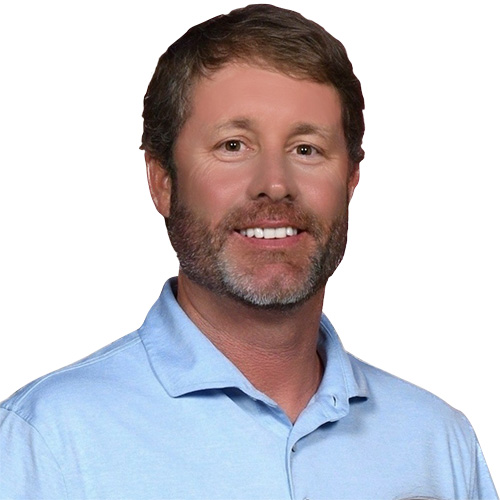 Start your journey today!