Would Recommend
Will make anything and everything very easy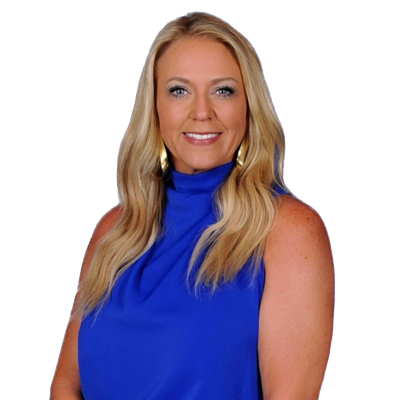 Would Recommend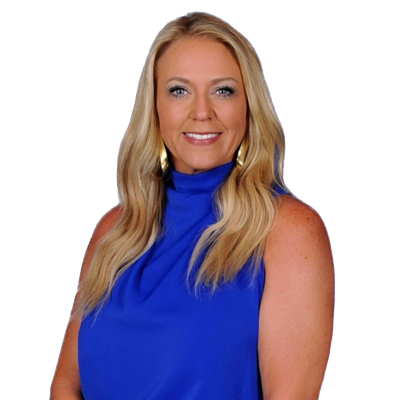 Would Recommend
Felicia Soloman was our advocate through the entire process, going above and beyond my bar of expectations! Scott Jessip's sage credit counseling advice and responsiveness was more than we could have ever hoped for and was the lynchpin in catapulting us into underwriting. VU underwriters swooped in and within less than 24 hours we were cleared to close. From Scott to Felicia to the wonderful underwriter and by extension the regional or district manager all came together to push us over the finish line in obtaining our dream home!! Excellence beyond compare!!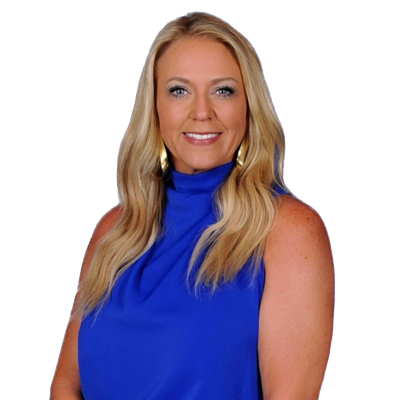 Would Recommend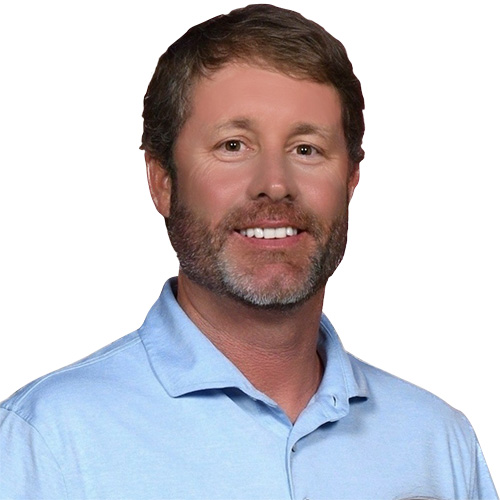 Would Recommend
Please work with Cindy Woodham. She is wonderful.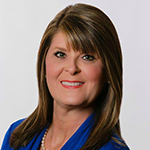 Would Recommend
Veterans United made home buying for this veteran easy! The internet based program makes sending and receiving files simple and quick. My loan officer worked diligently to ensure all of my questions were answered immediately and to MY satisfaction. Home buying made easy, Veterans United!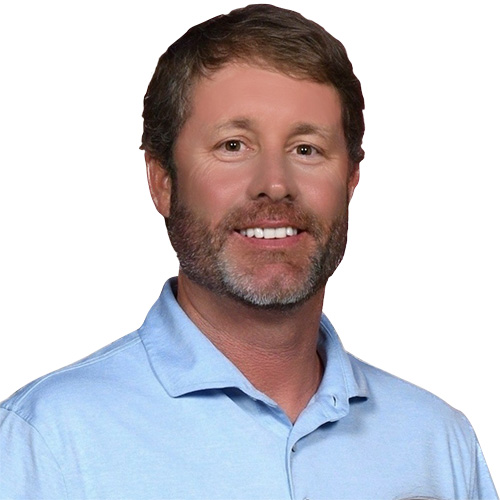 Would Recommend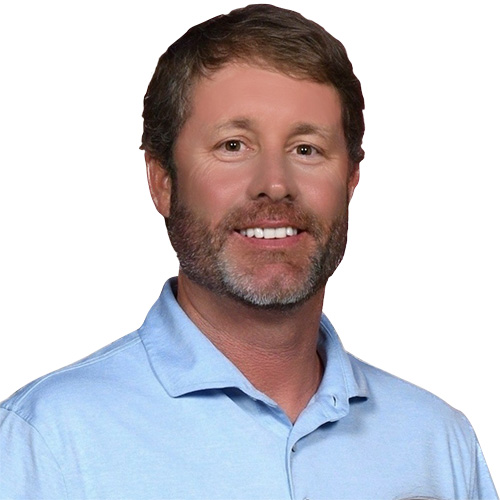 Would Recommend
Veteran's is a fantastic place to get your home loan. They will work hard for you to get you the best loan possible. They are the best in customer care.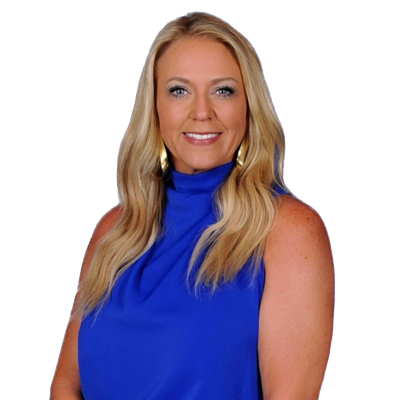 Would Recommend
Felecia Solomon at Veterans United helped make our family's dreams of purchasing our final and forever family home come true. She was there at any time to answer questions and to help us through the process. She was always professional and friendly. With her help we have found home.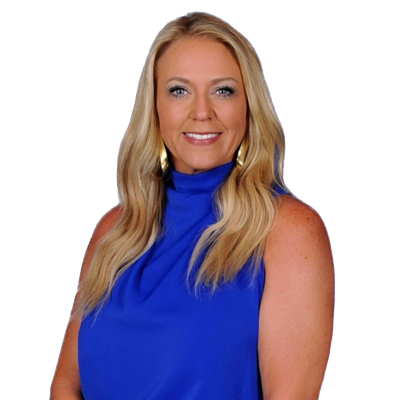 Would Recommend
Mr. Solomon and the VA team made my entire experience very easy. He streamlined the process to help me close on my property in a very short amount of time and was there to assist me with any questions that I had. I would definitely recommend the VA loan to others that qualify and are looking to purchase a home. Thank you all very much. The Mullins Family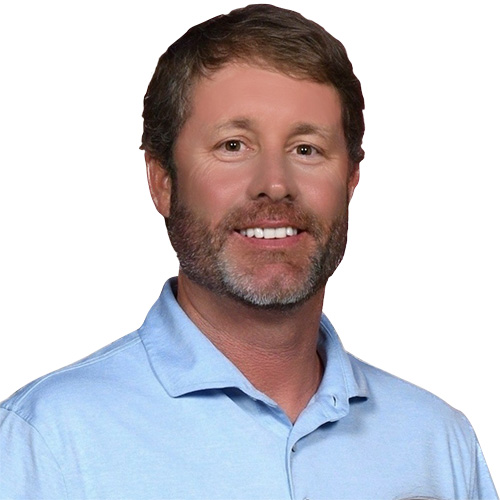 Would Recommend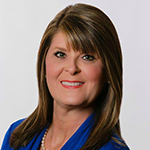 Would Recommend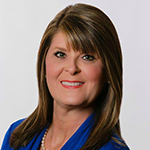 Would Recommend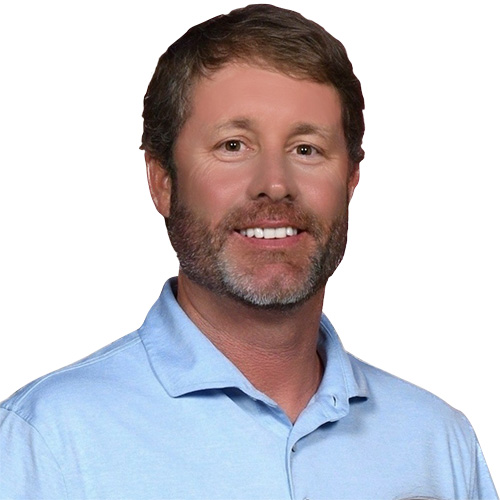 Would Recommend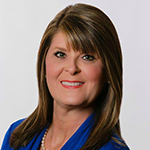 Would Recommend
It was quick and easy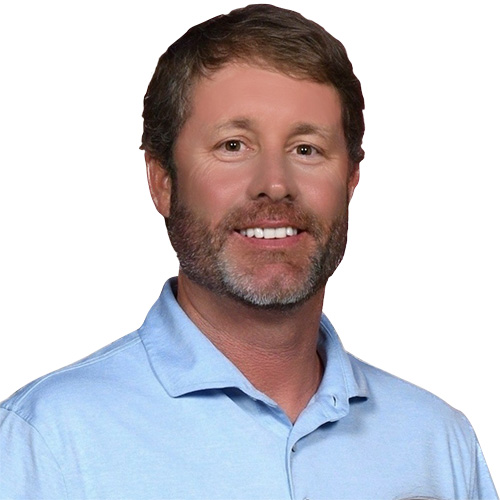 Would Recommend
Chris Solomon was absolutely amazing! This was our first home purchase and he answered every question that we had and guided us the entire way. Veteran's United gave us a chance when no one else would. We love Veteran's!!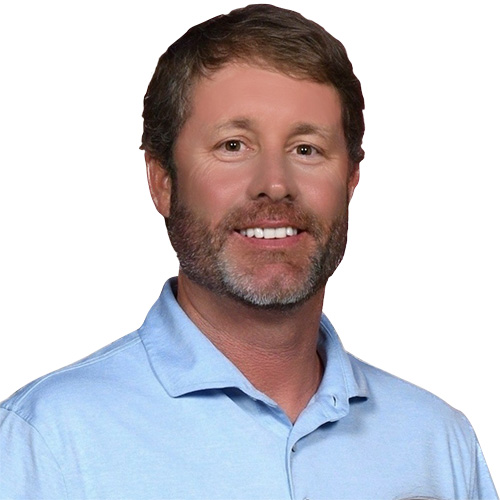 Would Recommend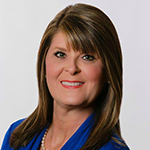 Would Recommend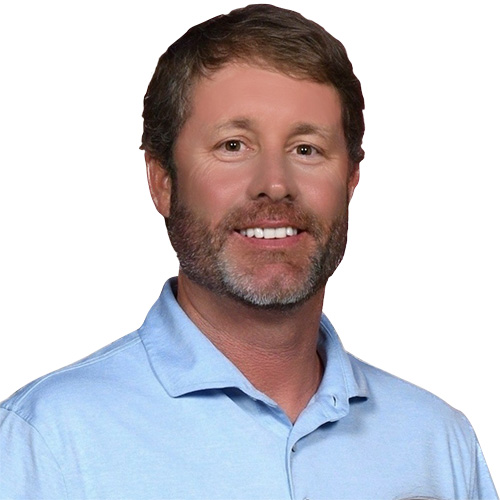 Would Recommend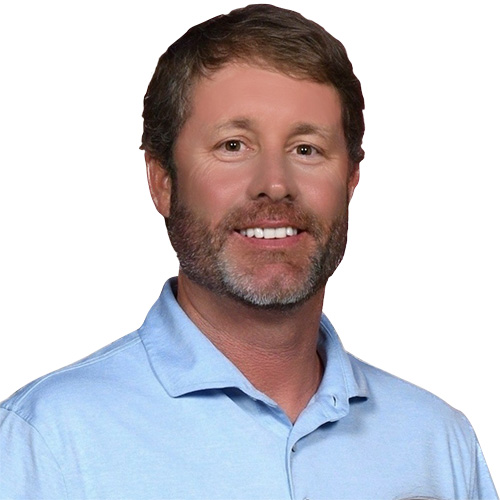 Would Recommend
Our loan specialist maintained regular contact with us throughout the loan process. She was even present at the closing, supporting us until we had the keys to our new home.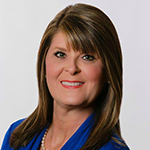 Would Recommend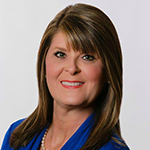 Would Recommend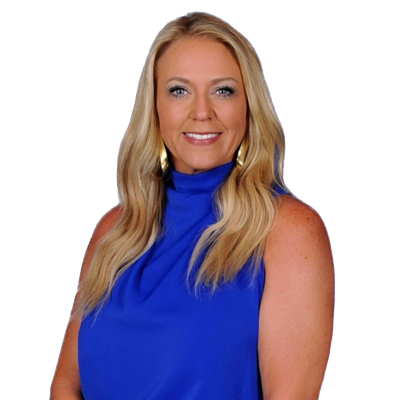 Would Recommend
Veterans United is definitely the best mortgage loan company. Very helpful and definitely keeps you informed during the process. Cindy Woodham by far did an excellent job. I definitely would recommend her to anyone looking to become a first time homebuyer as well as someone looking to purchase another home for their family. Thanks again Cindy!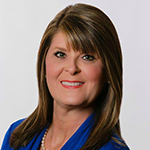 Would Recommend
Loan process is tedious. Need to stay on top of loan process. Make sure you know all cost associated with loan, Appraisal fee may have 2 or more fees. When your within 2 weeks of closing, contact loan officer to see what is missing to finish loan. (Certificate of Occupancy, etc.)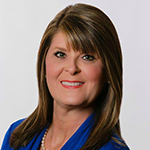 Would Recommend
I found the realtor then the house then was recommended to Veterans United I have no complaints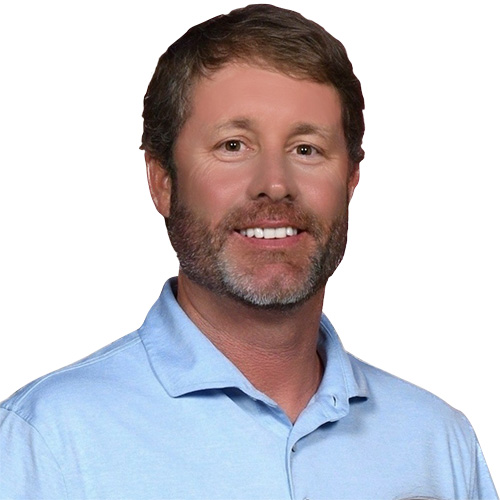 Would Recommend
You'll never go wrong with veterans they are quick and fast also thorough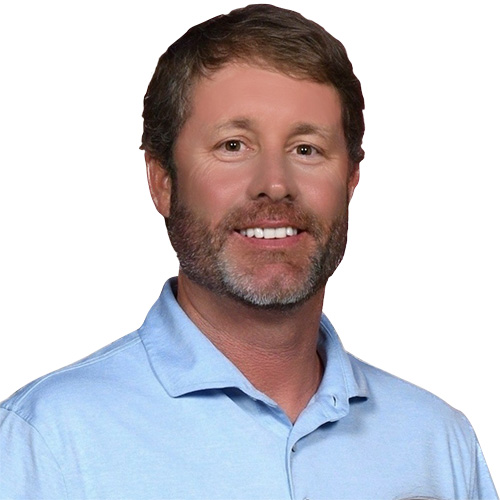 Would Recommend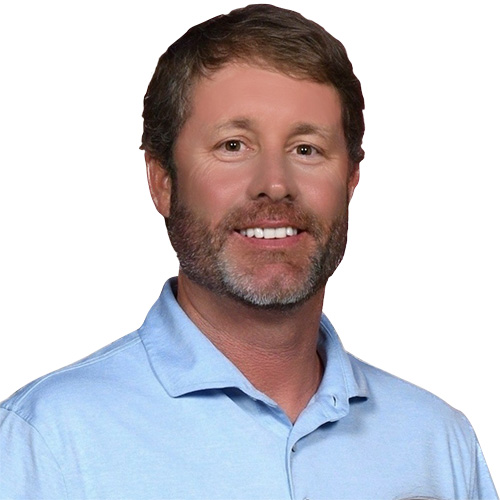 Would Recommend
If you live in the wire grass and looking for someone to make you feel at ease with a home purchase Chris is the guy. Very professional and friendly at the same time. I would definitely recommend him anytime. Just a great overall experience.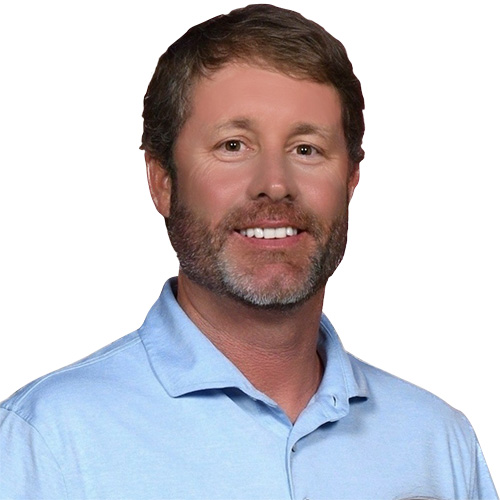 Would Recommend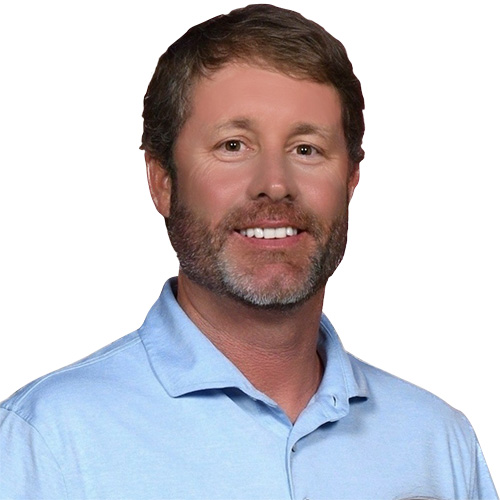 Would Recommend
We had a great experience. Cindy was fantastic!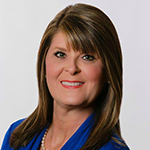 Start your journey today!