Would Recommend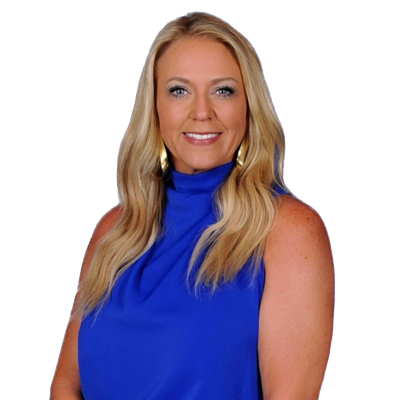 Would Recommend
I appreciate that I was able to complete the entire process online. I work overseas, and the fact that Veterans United was able to accommodate me with all the signing and receiving of documents via their site made it easy to complete the loan process. The documents are organized there and available for me to download and keep. This is my second experience with the office of Enterprise, AL and I went with them because I was pleased with the first experience.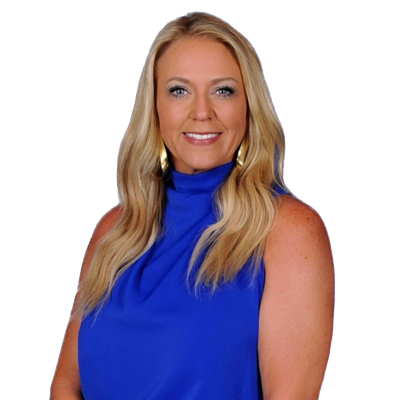 Would Recommend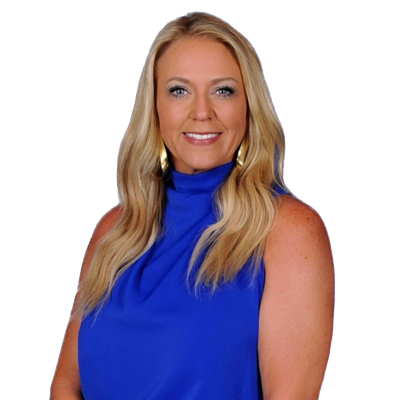 Would Recommend
The additional documentation required by the Underwriter is ridiculous. I will probably not go with Veteran's United for my next loan simply for this reason. The Underwriter wanted paperwork that, in my opinion, was superfluous to documentation already provided. Additionally, the Underwriter did not apply what I would consider "reasonableness" is assessing the documentation. It appeared He/She was simply operating off of a "checklist". There was no personal service from the Underwriter.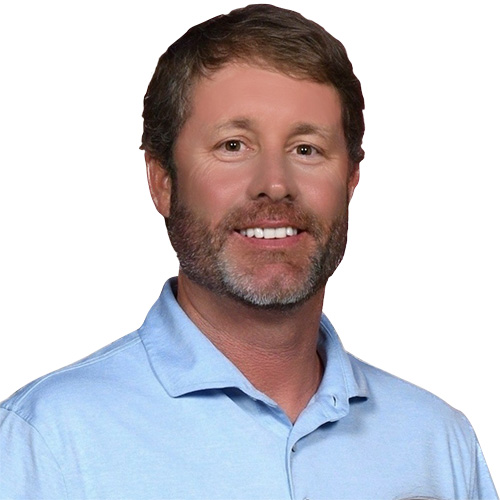 Would Recommend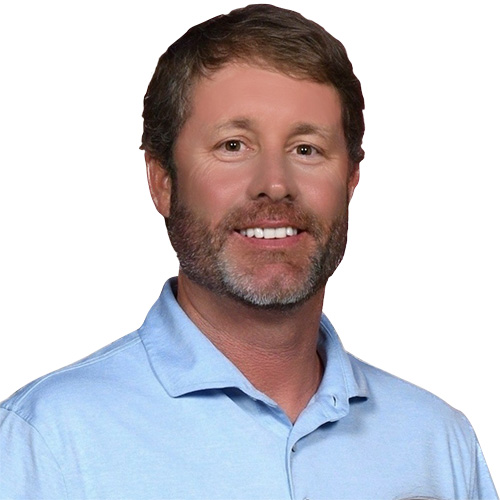 Start your journey today!