Understanding The Leave and Earnings Statement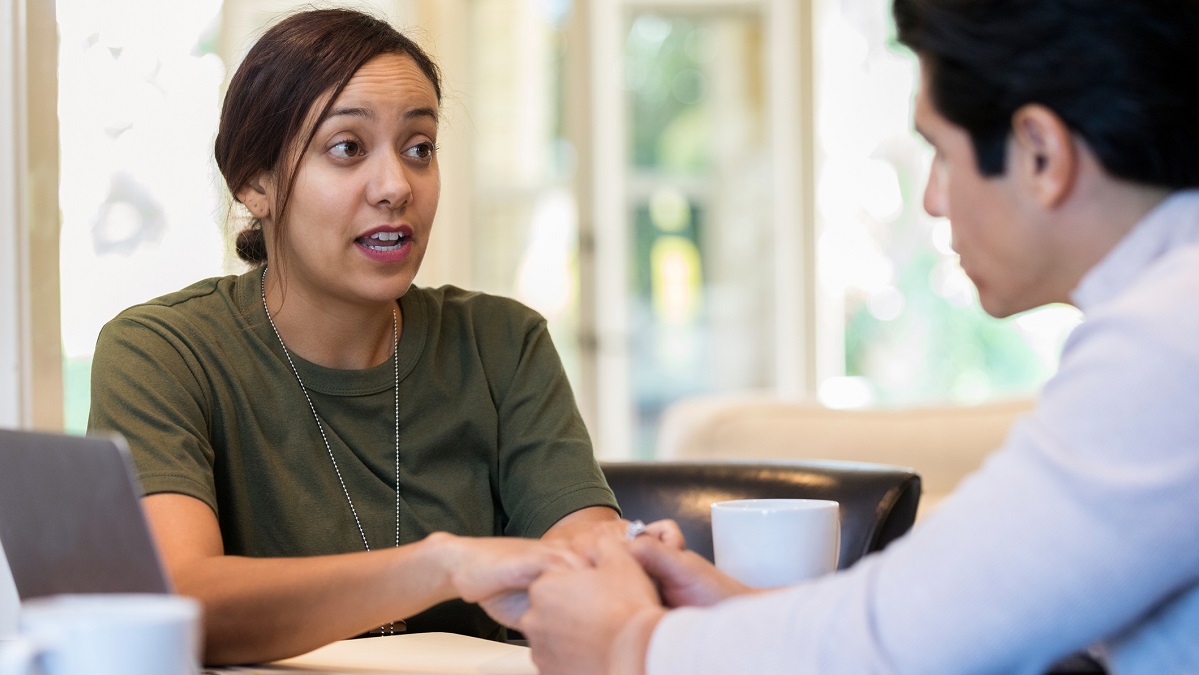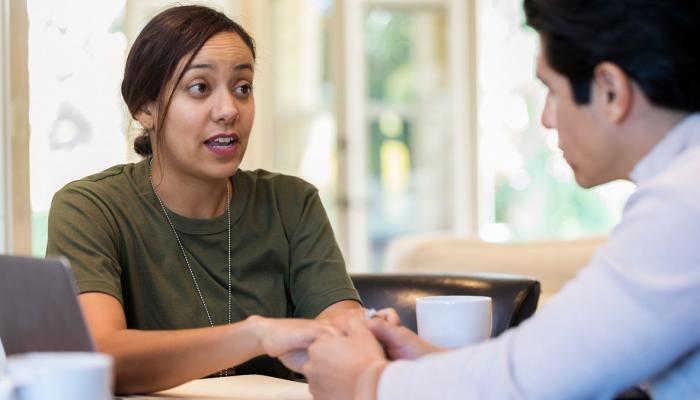 One of the most difficult parts of being a military spouse is understanding and getting through all of the bureaucracy that comes with being part of a government agency. Understanding the Leave and Earnings Statement (LES) is one of the most basic and important parts of handling family finances, especially during a deployment.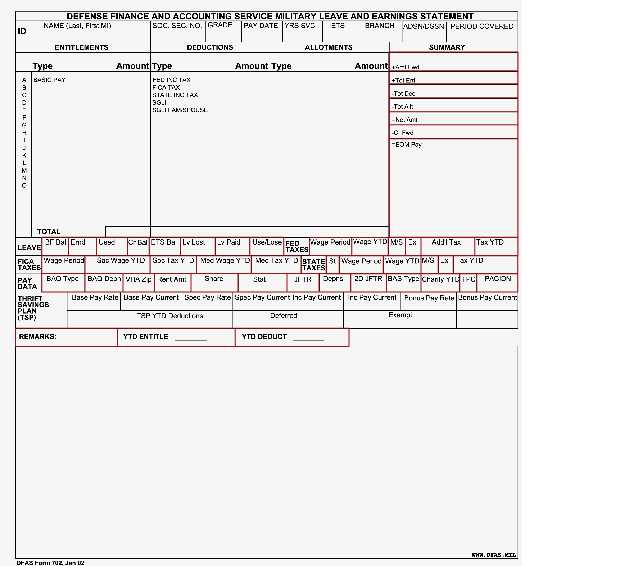 The Leave and Earnings Statement is essentially a military paycheck. For many of the branches the LES statement can be accessed through MyPay. Once you've set up an account and learned how to log in, you'll be given access to the LES. Even though the forms for those in the Marine Corps may look slightly different, the information is generally the same and abbreviations are similar across different styles.